In 2018 they became part of Sanlorenzo and this move has radically changed the paradigm and has opened up to Bluegame incredible opportunities for development and growth by exploring new paths. On top of the historical BG range, BGX, the first one, was successfully launched in 2019 and will be followed by a third range, BGM, that will be launched in 2022, allowing Bluegame to break into the segment of the multihull with a unique product, expressing the level of innovation and sustainability achieved by the group. A new concept, successfully and proudly pursued by CEO, Carla Demaria and the Head of Product Strategy, Architect Luca Santella.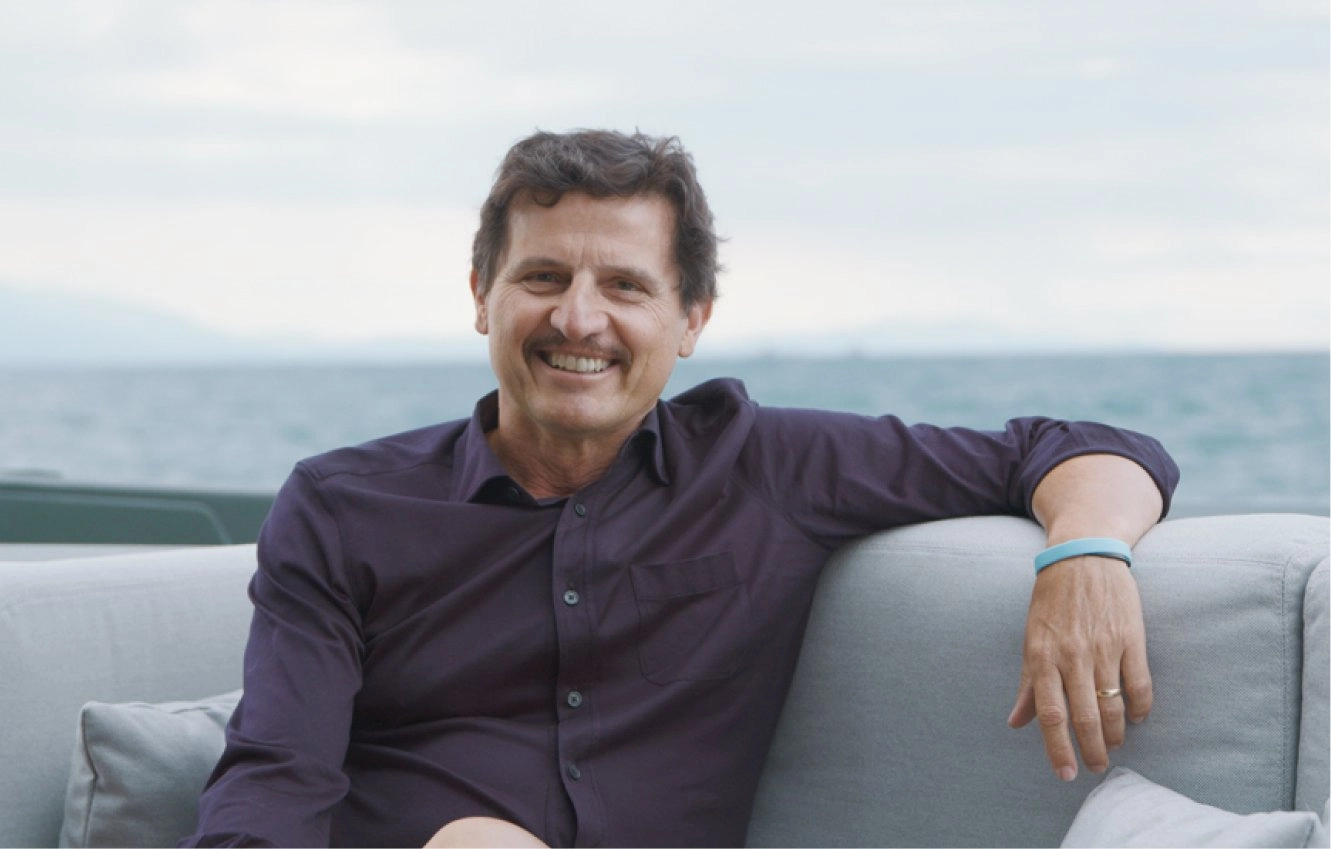 Bluegame was born from the dedication, ambition and sailing experiences of Luca Santella. His passion soon became a profession: he travelled, he competed all over the world, he won numerous championships and participated in two Olympic Games, Seoul 1988 and Barcelona 1992. A significant period full of stimuli and experiences that brought him to the world of yachting and consecrated him as a true sailor. He creates in parallel the interest for the design of the forms and the management of the spaces, he graduated with honours in architecture and decided to weave his passions focusing on the yachting world. He began to work on the design of boats, with the desire to create something new and original. In 2004 the ambition to create functional and efficient boats, unique on the market, was successfully translated into Bluegame, an innovative brand that presents the BG range on the market, perfect synthesis between a sophisticated design vision and the authenticity of experiencing the sea without compromise.
The two existing ranges, BG and BGX will soon welcome the new BGM range: currently in progress. This unique yacht is going to hit the market thanks to her specific features that belong to different segments but share the founding values that are the basis of the uniqueness of the DNA to which the brand will always remain faithful: great hull design for a seaworthy and comfortable ride, sturdy construction, well protected sidewalls, bulwarks? large beach areas open to the sea, generous front lounge areas, connected cockpits, optimised helm station position, great visibility, extremely easy manoeuvrability, superior quality, great attention to details and understated elegance.